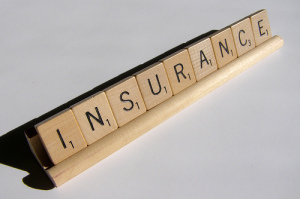 You definitely need to consider your exposure to liability. If you set up an LLC or corporation for your company, you can keep your company's business district from your personal assets. But even if you have an LLC or corporation, you still need to be sure not to co-mingle your personal and company assets to maintain that LLC or corporation distinction
Also, you need to have insurance in case you come up against trouble. Depending on the type of business, you may need different types of insurance. Liability insurance is a must for almost all businesses, but there may be other kinds of insurance that would be right for your company. A good insurance company will help determine what packages are best for you.
For more information on legal aspects, feel free to contact our office.
Photo Credit: StockMonkeys.com via Compfight cc