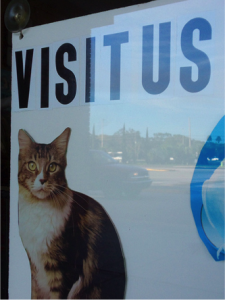 It's undeniable that residents in Alexandria, Virginia treat their companion animals as loving members of the family. If families didn't, there wouldn't be the numerous tasty homemade dog and cat treats, dog day cares, and green parks in the city.
Alexandria has become a thriving city for local businesses, including pet care businesses. Families can now drop their furry friends at the groomers or day care while they run errands around town. Or, if families leave for longer periods of time, families now feel comfortable leaving them with respected pet care businesses. Pet care businesses have become respected places where families can trust the owners and staff
To protect the respect and high reputation that your Alexandria pet care business enjoys, contact an experienced animal law and small business attorney. Animal law and small business attorneys can help eliminate the stress of the complex legal system and provide you with the correct contracts, paperwork, and procedures that are needed in a pet care business.
At the Law Office of Heidi Meinzer, PLLC, I have experience in both small business and animal law, and I have been helping small businesses run smoothly and finding best practices for their industry for years. As a Certified Professional Dog Trainer and Certified Nose Work Instructor, I can provide professional animal insight on your pet care business.
Based on my experience and knowledge and your passion and dedication to your business, we can work together to create a well-established animal-based business in Alexandria. Whether you are just opening a business or have owned one for years, an animal law attorney can give you insight and advocate for you if things go awry.
If you have any questions about pet care businesses in Alexandria, contact the experienced animal law lawyer at The Law Office of Heidi Meinzer, PLLC today.